American Heartland Bank and Trust located at 799 Heartland Dr, Sugar Grove, Illinois. We specialize in residential and commercial mortgage products. Old fashioned banking for an ever changing world. For us, it is about service. Member FDIC. Equal Housing Lender.
Bank Official Website:
• www.1stsecurebank.com
Bank Customer Service Telephone:
• 1 (630) 466-3551
Bank Routing Number:
• 071927060
Bank Swift Number:
• This BANK is not part of the SWIFT network, so there is no number.
Online Banking Mobile Apps:
• No Mobile Apps Available
Branch Locator:
•Branch Finder Link
American Heartland Bank and Trust Online Banking Login
HOW TO LOG IN
Step 1 – If a user wants to obtain access to their online account they should go to the ban´s Homepage where they should look for ´Online Banking Login´ which is towards the bottom left off the page. Here they enter their ´Username´ and then click on ´Submit´.
Forgotten User ID/Password
If a user is not able to remember or find their login details they need to get in touch with the bank. This can be done in a number of ways, the customer can call by telephone on 1 (630) 466-3551 or if the customer wishes to see someone in person they can got to the bank´s Branch. The bank can also be contacted via ´Post´ or ´Email´.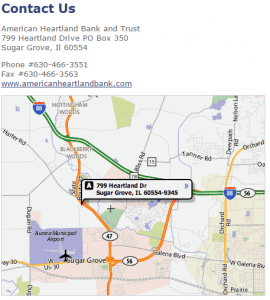 HOW TO ENROLL
Step 1 – If users want to begin banking online they can go to the bank´s homepage where they look for ´Online Banking Login´. Below this is the link ´Enroll Now´ which they need to click on.
Step 2 – Next the user needs to click on ´Enroll Today For Personal Online Banking´.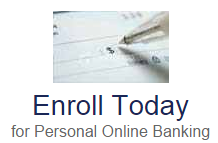 Step 3 – On the next page the user is required to click ´I Agree To The Terms And Conditions Above´ to continue with enrollment.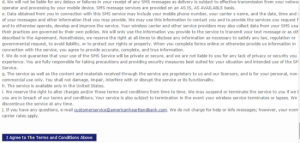 Step 4 – On the last page the user needs to print and complete the ´Online Enrollment Form´.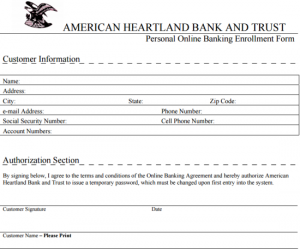 Step 5 – Then they should return this to the bank Branch either by Post or in person.