First Arkansas Bank and Trust Company offers its account holders the option to bank online which gives the customer a control they just don`t have when banking solely with their local branch. Online banking is easily accessed where there is an internet connection using any computer or mobile technology like tablets and smartphones.
Official Website:
Bank Customer Service Telephone:
Bank Routing Number:
Bank Swift Number:
This BANK is not part of the SWIFT network, so there is no number.
Online Banking Mobile Apps:
Branch Locator:
First Arkansas Bank and Trust Company Online Banking Login
HOW TO LOG IN
Step 1 – If a user wants to login to their account they must go to the bank`s Homepage and look for the `Login` at the top right of the page. Here they must enter their `User ID` and then click  `Login`.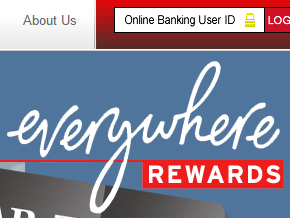 Forgotten User ID/Password
Step 1 – If a user is not able to locate their login details they should get in touch with the bank either by telephone calling 1 (800) 982-4511 or by visiting their `Local Branch`.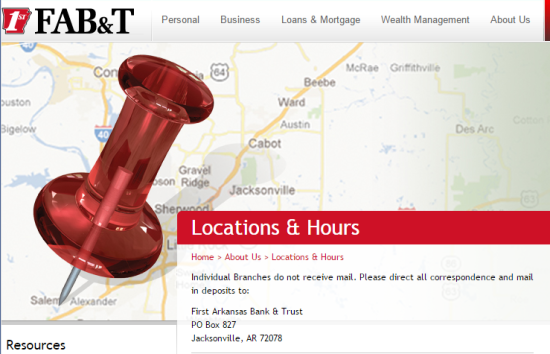 HOW TO ENROLL
Step 1 – If a user would like to start banking online they must first enroll. They should do this by going to the bank`s homepage and looking for `Apply Online` at the bottom left of the page. Here they will need to select a type of account, for example `Savings`, to enroll in from the drop down menu.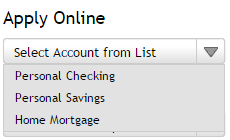 Step 2 – Next the user will have to click on `Apply Now` as shown in the image below.