VisionBank Of Iowa operates as a community bank that provides banking products and services to individuals and businesses. The company offers checking accounts, savings accounts, money market accounts, health savings accounts, certificates of deposit accounts, and individual retirement accounts; and auto loans, unsecured loans, home equity lines of credit, home equity loans, credit cards, commercial loans, agricultural loans, construction loans, operating lines of credit, and fixed rate mortgages.
Bank Official Website:
• www.visionbank.com
Bank Customer Service Telephone:
• 515-956-4343
Bank Routing Number:
• 073905187
Bank Swift Number:
•This BANK is not part of the SWIFT network, so there is no number.
Online Banking Mobile Apps:
• iPhone
• Android
Branch Locator:
•Branch Finder Link
HOW TO LOG IN
Step 1 – If a user would like to log in they should go to the bank´s Homepage where they need to enter their ´Username´ at the top right of the page, and then click ´Submit´.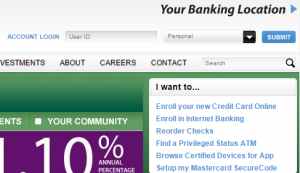 Forgotten User ID/Password
Step 1 – If a user has forgotten or can not find their login details they will now need to contact the bank. This can be done several ways. The customer has the option to call the bank by telephone on 1 (866) 305-4152 or they can visit the bank´s ´Local Branch´.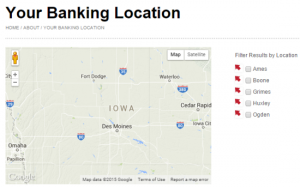 Step 2 – The bank also has it´s own ´Online Messaging´ which the customer may use if they prefer to contact the bank online.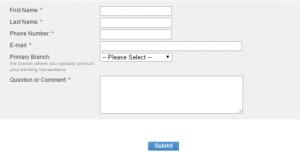 HOW TO ENROLL
Step 1 – Customers who don´t already bank online may enroll by going to the bank´s homepage and looking for the drop down menu towards the top right of the page titled ´I Want To…´. Here the user will need to click ´Enroll In Internet Banking´ which is in the drop down menu below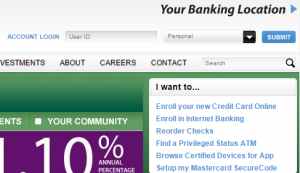 Step 2 – Now the user is required to enter details into the ´Blank Fields´and then click ´Submit´.
Required
Social security number/Tax ID
Account number
Account type
ZIP code