Anderson Brothers Bank provides personal and business banking products and services. The company offers checking, savings, money market, and individual retirement accounts; certificates of deposit; and vacation, automobile, boat and personal watercraft, recreational vehicle, lawn and garden/equipment, home mortgage, home improvement or repair, home equity, investment property, commercial lending, and business line of credit loans. It also provides debit and credit cards; card, lost or stolen card, overdraft, and eBanking services; and safe deposit boxes, telephone banking services, direct deposits, and wire transfers.
Bank Official Website:
• www.abbank.com
Bank Customer Service Telephone:
• 1 (800) 345-8081
Bank Routing Number:
• 053206741
Bank Swift Number:
• This BANK is not part of the SWIFT network, so there is no number.
Online Banking Mobile Apps:
• iPhone
• Android
• iPad
Branch Locator:
•Branch Finder Link
Anderson Brothers Bank Online Banking Login
HOW TO LOG IN
Step 1 – If a user wants to access their account they should look for `EBanking` at the top left of the Homepage. Here they should enter their login details and then click `Login.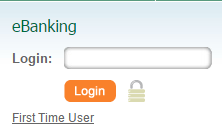 Forgotten User ID/Password
Step 1 – If a user can not remember their login details they should contact the bank by telephone on 1 (800) 345-8081 or they can visit their `Local Branch` where they can speak to an adviser.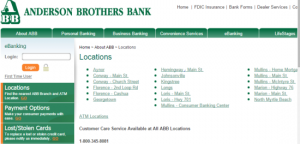 HOW TO ENROLL
Step 1 – If a user would like to start banking with the online facility they should look for `EBanking` at the top left of the homepage. Below this is the link `First Time User` which the user must click on.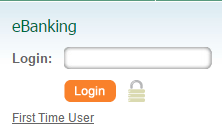 Step 2 – Next the user is required to complete the `Blank Fields` on the form and then either click `Submit` or print the form and return it to their local branch.
Required
Account name
Tax ID/Social security number
Driver`s license number
Address
ZIP code
Email address
Secret word
Hint