Abbeville First Bank provides personal and business banking services. It offers checking and savings accounts; and credit cards. The company also provides home equity line of credit, consumer loans, and residential lot/land loans; fixed rate, adjustable rate, and construction/permanent mortgage loans; and equipment purchases, lines of credit, and short-term unsecured loans, as well as commercial property purchases, construction, and refinance. In addition, it offers merchant, overdraft protection, account link, online banking, bill pay, and mobile banking services.
Bank Official Website:
• www.abbevillefirst.com
Bank Customer Service Telephone:
•864-366-2158
Bank Routing Number:
• 253271806
Bank Swift Number:
• This BANK is not part of the SWIFT network, so there is no number.
Online Banking Mobile Apps:
• iPhone
• Android
Branch Locator:
•Branch Finder Link
Abbeville First Bank Online Banking Login
HOW TO LOG IN
Step 1 – To log in to their accounts online users should go to the bank´s Homepage and click ´Sign in´ at the top right of the screen.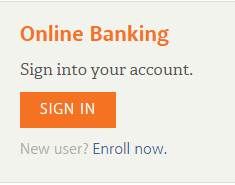 Step 2 – Users reach a second page where they must click ´Login´ for the ´Registered Internet Banking User´.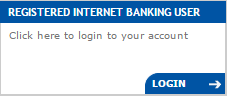 Step 3 – Users go to a final page where they must enter their ´Username´ and a randomly generated code.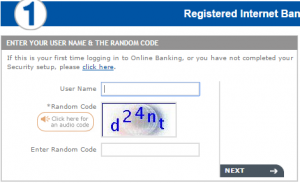 Forgotten User Name/Password
Step 1 – If a user can not remember their password or username they should contact the bank through either their Local Branch or by telephone on 1(864) 366-2158.
Step 2 – Users can alternatively send a message online by clicking the link ´Contact´ from the link bar at the top of the page second from the right and then completing the blank fields for ´Email Address´,  ´Name´ and their ´Message´.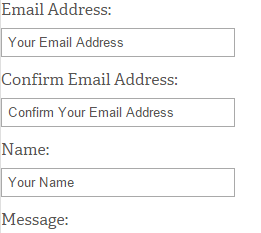 HOW TO ENROLL
Step 1 – If a customer wishes to bank online they must go to the homepage and click on the link ´Enroll Now´ which is below the ´Online Banking´.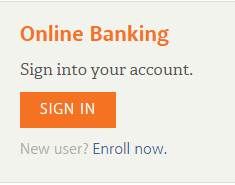 Step 2 – Users are directed to a new page where they must enter in to the ´Blank Fields´ their ´Social Security Number´ and the randomly generated code.