Amarillo National Bank provides personal and commercial banking products and services in Texas. The company offers deposit products, such as checking, savings, money market, and individual retirement accounts, as well as certificates of deposit; overdraft protection; and brokerage and investment services focusing on stocks, bonds, mutual funds, exchange traded funds, annuities, and managed accounts. Its lending portfolio includes personal, mortgage, home equity, equipment, real-estate, commercial real-estate improvement, and working-capital term loans; business lines of credit; and feedyard financing.
Bank Official Website:
• www.anb.com
Bank Customer Service Telephone:
• 1 (806) 378-8000
Bank Routing Number:
• 111300958
Bank Swift Number:
• This BANK is not part of the SWIFT network, so there is no number.
Online Banking Mobile Apps:
• iPhone
• Android
• iPad
Branch Locator:
•Branch Finder Link
Amarillo National Bank Online Banking Login
HOW TO LOG IN
Step 1 – To login users must look for ´Account Login´ at the bottom left side of the bank´s Homepage. Here they must enter their ´Access ID´ into the blank field and then click ´Login´.

Forgotten User ID/Password
Step 1 – If users of online banking can not find or remember their login details they are advised to contact the bank. This can be done by calling them via telephone on 1 (806) 378-8000. If customers prefer to speak to someone in person from the bank they can visit their Local Branch for further advice.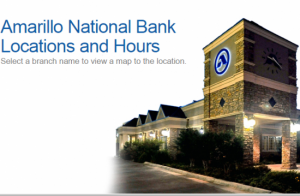 HOW TO ENROLL
Step 1 – To start an online bank account the customer needs to enroll. They do this by going to the bank´s homepage and looking for the link ´Set Up Online Access´ which is at the bottom right of the page. The user must click on this link.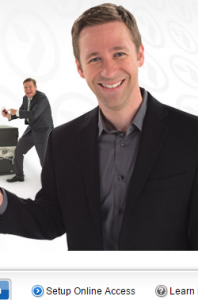 Step 2 – The user is directed to a page with the bank´s terms and conditions where they must click ´I Accept´.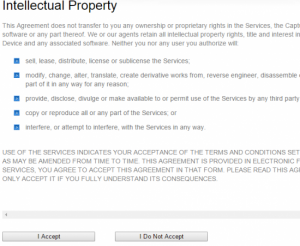 Step 3 – Now users must complete the ´Blank Fields´ and then click on ´Submit´.
Required
Social security number
Name
Email address
Date of birth
Mothers maiden name
Account number
Account type
Security question
Security answer
Last four digits of social security number