American Continental Bank is an overseas Chinese bank in the United States. Headquartered in Industry, California, with a branch office in San Gabriel, California, this privately held community bank was established on October 6, 2003.
The bank was first created by a group of local businessmen and individuals who were interested in providing specialized financial services to the Chinese community. The city of Industry, California is an area with higher factories, and the local Chinese population is greatly involved in the production. As a result, the bank was providing financial services to small and mid-sized business like the other overseas Chinese bank in the United States, but the bank originally focused on those in the manufacturing business.
Bank Official Website:
• www.americancontinentalbank.com
Bank Customer Service Telephone:
• 1 (855) 389-8998
Bank Routing Number:
• 122243583
Bank Swift Number:
• This BANK is not part of the SWIFT network, so there is no number
Online Banking Mobile Apps:
• No Mobile Apps Available.
Branch Locator:
•Branch Finder Link
American Continental Bank Online Banking Login
HOW TO LOG IN
Step 1 – If a user wants to get in to their online banking account they should direct themselves to the banks Homepage where they should look for ´Online Banking Access´ which is towards the bottom left hand side of the page. Here they should enter their personal ´Username´ into the blank field. Then the user must click on ´Login´.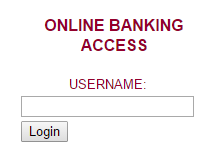 Forgotten User ID/Password
Step 1 – If a customer with American Continental Bank who already has an online bank account can not remember or has forgotten their username and / or password then they are directed to contact the bank, This can be done by calling the bank on the telephone customer services number which is 1 (855) 389-8998. This is a 24 hour contact line.
Step 2 – Alternatively if the customer would prefer to discuss this in person with a member of the bank´s customer services team then they should visit one of their ´Local Branches´ where they can seek further advice with the inquiry.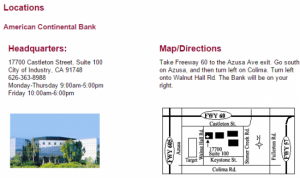 HOW TO ENROLL
Step 1 – To enroll in internet banking with American Continental Bank the user is asked to visit one of their ´Local Branches´ where a member of the bank´s customer service personnel will advise the customer.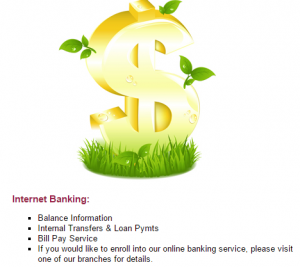 Step 2 – The banks ´Branches´ can be found using the locator.