Bank of Walker County provides personal and business banking products and services. The company offers checking accounts, money market accounts, savings accounts, certificates of deposit, mortgage loans, and cash management services. It also provides credit and debit cards, check imaging, night depository, wire transfer, official checks, direct deposit, notary services, safe deposit boxes, cash advance, international currency, and Internet and mobile banking services.
Bank Official Website:
• bankofwalkercounty.com
Bank Customer Service Telephone:
• 1-866-995-0033
Bank Routing Number:
• 062206460
Bank Swift Number:
• This BANK is not part of the SWIFT network, so there is no number.
Online Banking Mobile Apps:
• iPad
• iPhone
• Android
Branch Locator:
•Branch Finder Link
HOW TO LOGIN
Step 1 – Go to www.bankofwalkercounty.com – As you arrive to the home page, at the bottom left side, click the "Online Banking Login" box.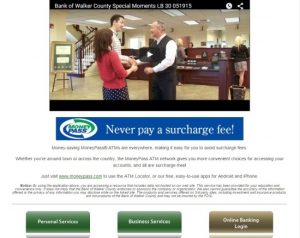 Step 2 – Clicking the Online Banking Login link will take you to the "Sign On to Online Banking" page where you will enter your Username. Click "Continue"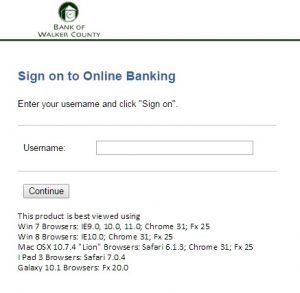 Step 3 – Next you'll be prompted to select how you would like the system to contact you with a one time security code. Click "Continue with Security Code."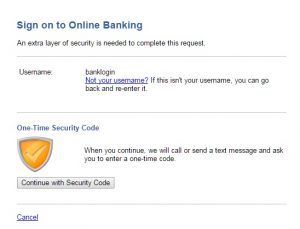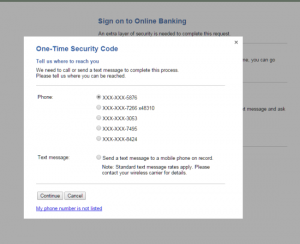 Step 4 – Once you've received your notification, you will be prompted privately to complete the login process. Once completed, you will be able to login and review your Online Banking Account.
Forgotten Password – If you've failed to remember your password credentials, you will need to either contact the customer service number or go to the banking location to receive the assistance of a banking representative to reset your password.
HOW TO ENROLL
Step 1  – If you're ready to enroll in online banking services with this bank, begin with the first page of the Enrollment Form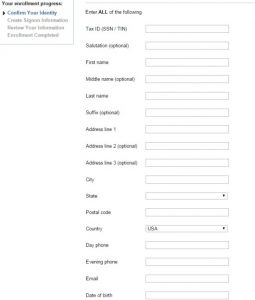 Step 2 – Complete all of the information fields provided in the form. Once completed, you would click "Complete Enrollment," and you will be taken through the remaining steps of the process privately. After you've completed the entire enrollment process, you will then be able to login with your selected Username and Password to begin using your Online Banking account services.