Bear State Bank, National Association provides personal and business banking products and services. Its personal banking products and services include checking accounts, savings accounts, online and mobile banking services, Visa debit cards, and safe deposit boxes; and mortgage loans, consumer loans, and lines of credit. The company's business banking products and services include business checking and savings accounts, and business credit cards; treasury management, account analysis, and ACH services.
Bank Official Website:
• www.bearstatebank.com
Bank Customer Service Telephone:
• 1-866-242-3324
Bank Routing Number:
• 082901473
Bank Swift Number:
• This BANK is not part of the SWIFT network, so there is no number.
Online Banking Mobile Apps:
• iPad
• iPhone
• Android
Branch Locator:
• Branch Finder Link
HOW TO LOGIN
Step 1 – Enter the Bear State Bank website and locate the "Online Banking" section of the homepage. Input the "Username" and "Password" that you created when you enrolled in online banking. Once all required information has been submitted, click Login to access your funds.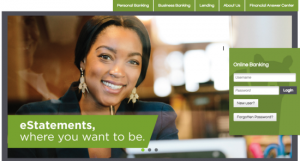 Forgot Username/Password – Click Forgotten Password? on the main webpage of the bank's website. Input your Phone Number and Username, then click Send me a new password to recover the lost information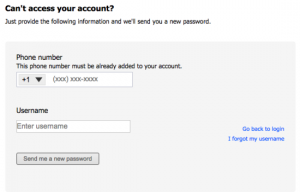 Click I forgot my username to advance to the next page. Enter your email address in the space provided and click Send to recover your Username.
HOW TO ENROLL
Step 1 – Click the New user? link on the homepage to be directed to the "Internet Banking Registration" page. Complete the following sections:
Account Holder Personal Information
Username and Password
Account Information
Then read the "Disclosure" and check the box if you agree. Once all sections have been completed, click Continue to advance in the enrollment process.