Farmers State Bank & Trust Co. provides personal and commercial banking services. Its personal banking services include checking accounts, savings/money market accounts, certificates of deposit, IRAs, ATM banking, and credit cards; home mortgage loans and lines of credit; installment, auto, home improvement, second mortgage, and interest-only single payment loans; investing and insurance services; check cashing and Western Union services; and safe deposit boxes.
Bank Official Website:
• www.farmersebank.com
Bank Customer Service Telephone:
•  888-461-0821
Bank Routing Number:
• 073911676
Bank Swift Number:
• FMSBUS31
Online Banking Mobile Apps:
• iPad
• iPhone
• Android
Branch Locator:
• Branch Finder Link
HOW TO LOGIN
Step 1 – Go to Farmers State Bank homepage and select your account type (Personal, Business, Business Bill Pay, VISA Credit Card, or FSB360) and enter your Access ID, then click Login.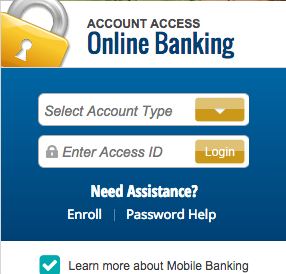 Step 2 – Input your account Password in the available space and click the Submit button to access the features of your account.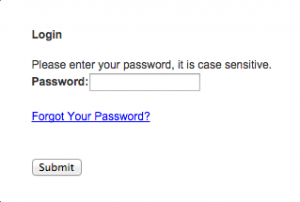 Forgot Access ID/Password – If you cannot recall your Access ID, you must call the bank for further assistance and a bank employee will guide you through the process of retrieving your ID. Enter the following information if you have forgotten your Password: Access ID, Last 4 Digits of Tax ID Number, and Email Address. Once all information has been entered, click the Submit button. You can access this page by clicking the Password Help link on the homepage.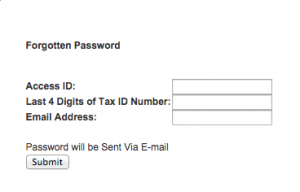 HOW TO ENROLL
Step 1 – Click the "Enroll" link on the homepage to enter the Farmers State Bank Enrollment Page. Read the following agreement and click the Accept button

Step 2 – You will then be provided with a form that must be filled out with certain personal information about your account. Fill out the "First Time User Authentication" with your:
First and Last Name
Address
City
State
Zip Code
E-mail Address
Phone Number (Work and Home)
Date of Birth
Account Number and Type
Password
Once you have finished filling out the form, click the Submit button.