Umpqua Bank provides personal and commercial banking products and services. Its personal banking products and services include checking, savings, money market, individual retirement, education savings, and health savings accounts, as well as certificates of deposit (CDs); home loans, loans and lines, SBA lending, GreenStreet lending, and credit cards; and reorder checks, debit cards, and everyday cash cards, as well as overdraft protection, merchant, fraud prevention, payroll.
Bank Official Website:
• www.umpquabank.com
Bank Customer Service Telephone:
• 541-440-3961
Bank Routing Number:
• 123205054
Bank Swift Number:
•This BANK is not part of the SWIFT network, so there is no number.
Online Banking Mobile Apps:
• iPhone
• Android
Branch Locator:
•Branch Finder Link
HOW TO LOGIN
Step 1 – Go to Umpqua's website
Click on the gray text box just above the green highlighted login in box on the far upper right of your screen.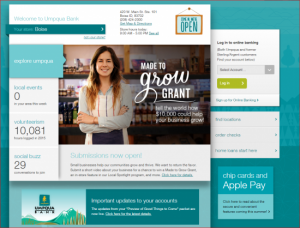 Step 2- Click on the account type that you would like to access online.
Step 3- Proceed to enter your login ID in the green highlighted text box below.

Forgot Username/Password
If you've forgotten your password, scroll down to just below the login text box. Enter your login ID into the text box just below the 'Forgot Password' banner, then hit the green highlighted submit button.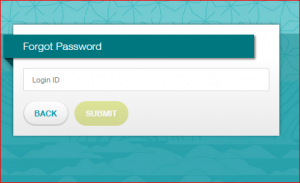 HOW TO ENROLL
Step 1 – Go to Umpqua Bank's website homepage. Just below the green highlighted 'Login In'  text box, you will see blue text reading 'Sign up for Online Banking'  with a blue arrow next to it. You will then want to click on the blue arrow.
Step 2 – Once you have clicked on the blue arrow, you will be brought to the 'Welcome to the online banking signup' page. Just click on the blue highlighted 'Go here' text next to the type of bank account that you would like to access online. (You have access to either a personal or business checking account to choose from.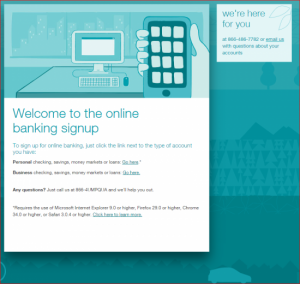 Step 3 – A self enrollment screen page will then appear. Begin to fill in your information into the blank text boxes.
After all your information is filled into these blank boxes, click the green highlighted continue button to activate your Umpqua Bank online account.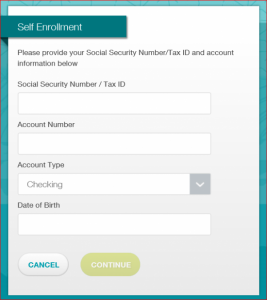 At any time you need further assistance with any of these steps, you may call Umpqua Bank's
24-hour hotline at 866-4UMPQUA.