1st Bank Yuma, a state chartered bank, provides personal and business banking products and services to customers in Arizona. Its personal banking products and services include checking, savings, and retirement and education accounts, as well as certificates of deposit (CDs) and money management tools; and consumer and residential loans, including installment loans, personal lines of credit, CD secured loans, auto and recreational vehicles loans, land or lot loans, home equity loans, home equity lines of credit, loans for manufactured homes.
Bank Official Website:
• www.1stbankyuma.com
Bank Customer Service Telephone:
• 928-783-3334
Bank Routing Number:
• 122105906
Bank Swift Number:
•This BANK is not part of the SWIFT network, so there is no number.
Online Banking Mobile Apps:
• iPhone
• Android
Branch Locator:
•Branch Finder Link
HOW TO LOGIN
Step 1 – Visit 1st Bank Yuma's website and click the Account Login button on the right hand corner of the webpage.

Step 2 – You will then be prompted to enter your Login Name and Password, then click Login.

Forgot Username/Password – To recover your Login Name, click the Forgot Username link and enter your Email and Social Security Number, then click Request Login Name.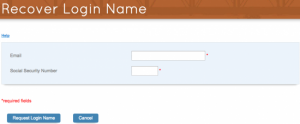 If you forgot your Password, click the Forgot Password link and enter your Login Name, Email, and Answer to your Challenge Question, then click Send Password.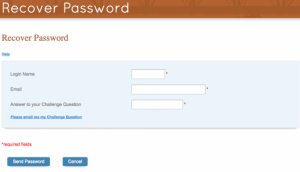 HOW TO ENROLL
Step 1 – Visit 1st Bank Yuma's enrollment page by clicking the Personal First Time User link on the homepage. This will bring you to a page that provides a form that requires personal information about your bank account. Fill out the form, read the Online Banking Agreement and Disclosures, check the box, and click Continue the Application Process.