As of October 1, 2017, Bank of Walnut Grove was acquired by Bank of Forest. Bank of Walnut Grove offers personal and commercial banking services. The bank was founded in 1923 and is based in Walnut Grove, Mississippi.
Bank Official Website:
• www.bankofwalnutgrove.com
Bank Customer Service Telephone:
• 1-(601)253-2411
Bank Routing Number:
• 065305326
Bank Swift Number:
• This BANK is not part of the SWIFT network, so there is no number.
Online Banking Mobile Apps:
• No Mobile Apps Available
Branch Locator:
•Branch Finder Link
HOW TO LOGIN
Step 1 – Go to www.bankofwalnutgrove.com – As you reach the home page, on the upper left side, in the "Login" box, enter your Username. Click "Login"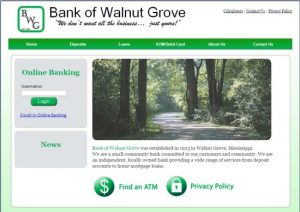 Step 2 – As you submit your Username, you will then be taken to a security page where you will select how you will be contacted for your one time code entry. Click "Continue with Security Code"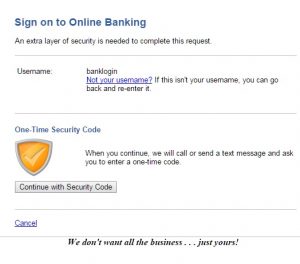 Step 3 – Select your option for contact with your one time security code and click the bubble. Click "Continue"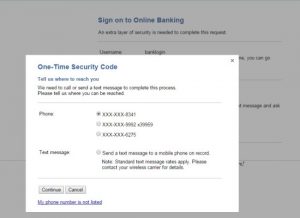 Step 4 – Should your number be listed, click the bubble in front of it, if you would like to receive your code by a simple phone call. If you prefer text message. read the terms of use link first and then click "Send Text Message"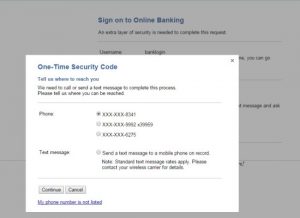 Step 5 – As an example, using the text code, enter the code you had received either by text or telephone call, into the box.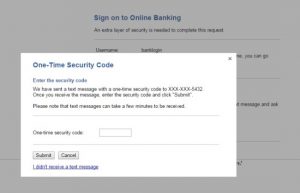 Forgotten Password – If you need assistance with password or Username reset or changes, you must call customer service at 1-(601)253-2411. Or you may walk into the bank and speak with a representative in person.
HOW TO ENROLL
Step 1 – In order to enroll in online banking services there are four steps to complete. Begin with the "Confirm Your Identity" section of the enrollment process.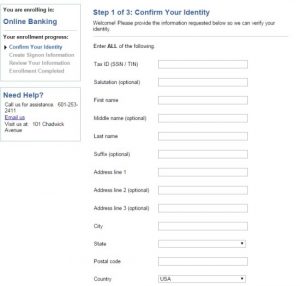 Step 2 – After you've completed all of the required fields click "Continue Enrollment." From here you will be prompted through the remainder of the process. You may monitor your progress by looking at the progress box at the top left of the page. Once complete, you will be able to login to your Online Banking account and begin reviewing your account(s) and doing any of your transactions needed.