Bell State Bank & Trust operates as a regional chartered bank in North Dakota, South Dakota, and Minnesota. Its personal banking services include checking accounts, savings, certificates of deposit (CDs), individual retirement accounts (IRAs), health savings accounts, credit cards, home mortgage, home equity loans, auto loans, personal loans, safe deposit boxes, mobile banking, and online banking. The company also offers business banking services, including loans, checking, savings and CDs, credit cards, cash management, business retirement plans, and correspondent banking; and mortgage/home loans.
Bank Official Website:
• www.bellbanks.com
Bank Customer Service Telephone:
• 1(800) 450-1529
Bank Routing Number:
• 091310521
Bank Swift Number:
• BSTTUS44
Online Banking Mobile Apps:
• iPad
• iPhone
• Android
Branch Locator:
• Branch Finder Link
HOW TO LOG IN
Step 1 – Users who wish to log in to their online accounts must go to the banks Homepage and look for the ´Secure Login´ towards the top left of the page. Users must select the type of banking they wish to log in to, then enter their ´User Name´ into the blank field and finally click ´Login´.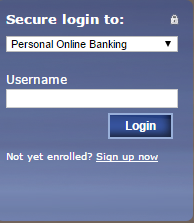 Forgotten password/username
Users who can not remember their Login Details can contact the bank directly by telephone on 1(800) 450-1529 or visit their ´Local Branch´ for further advice.
HOW TO ENROLL
Step 1 – If an existing ac count holder wishes to create an online account they must Enroll. They do this by clicking on the link ´Sign Up Now´ which is just below the ´Secure Login Facility´.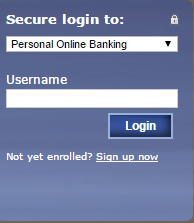 Step 2 – Users are directed to a second page where they must click ´Accept´ to agree to the banks terms and conditions.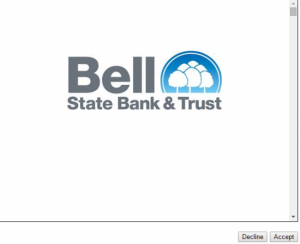 Step 3 – Users are directed to a third page where they must enter their ´Social Security Number´ and ´Account Number´ in the ´Blank Fields´.