Altoona First Savings Bank provides personal and business banking services. It offers kasasa cash and free checking accounts; and business checking, business checking with interest, and interest on lawyer trust accounts. Altoona First Savings Bank was formerly known as Altoona Federal Savings And Loan Association and changed its name to Altoona First Savings Bank in June 1993.
Bank Official Website:
• www.altoonabank.com
Bank Customer Service Telephone:
• 1 (814) 943-5411
Bank Routing Number:
•  231371595
Bank Swift Number:
• This BANK is not part of the SWIFT network, so there is no number.
Online Banking Mobile Apps:
• iPhone
• Android
Branch Locator:
•Branch Finder Link
Altoona First Savings Bank Online Banking Login
HOW TO LOG IN
Step 1 – To login to an an Altoona First Savings Bank online account the user should go to the bank´s Homepage and look for ´Online Banking´ which is towards the bottom right of the scree. Here they should enter their ´User ID´ into the blank field provided and then click ´Login´.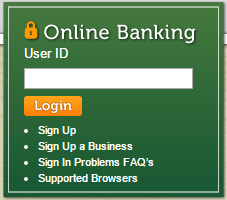 Forgotten User ID/Password
Step 1 – A forgotten or lost password can be retrieved by logging in normally and then using the bank´s forgotten password link. For this users will require their user ID. If a user can not remember any of their login details they can contact the bank´s customer services telephone number on 1 (814) 943-5411 or if they prefer to seek advice from their ´Local Branch´ then they can speak to someone in person.

Step 2 – Alternatively the ban allows customers to send an online message using their messaging facility. This requires the completion of the ´Blank Fields´. Users must then click ´Submit´.
Required
Name
Telephone number
Email address
Personal message
Randomly generated security code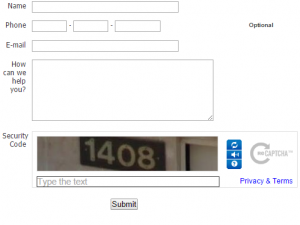 HOW TO ENROLL
Step 1 – To start banking online normal account holders can go to the bank´s homepage and look for ´Online Banking at the bottom right of the page. Here they must click on the link ´Sign Up´.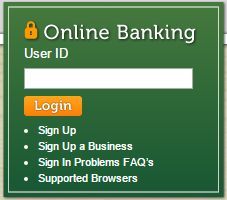 Step 2 – The second page will have the bank´s terms and conditions to which the user must click on ´I Accept The Terms Of This Agreement´ at the bottom of the page.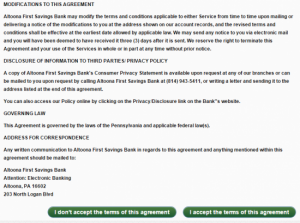 Step 3 – The user is directed finally to the page where they are required to complete the ´Blank Fields´ and then click ´Submit´.
Required
Social security number
Account number
Name
Home telephone number
Date of birth
City
ZIP code
Mother´s maiden name