Alma Bank provides personal and business banking products and services. The company offers checking accounts, savings accounts, consumer loans, business loans, commercial real estate loans, and construction Loans. It also provides credit and debit cards, remote deposit capture, cash management services, merchant services, and online and mobile banking services. The company was founded in 2007 and is based in Astoria, New York. It has branches in Brooklyn, Bronx, Queens, and Manhattan, New York; and New Jersey.
Bank Official Website:
• www.almabank.com
Bank Customer Service Telephone:
• 1 (855) 541-1000
Bank Routing Number:
• 026014384
Bank Swift Number:
• FRIBRUMM
Online Banking Mobile Apps:
• iPhone
• Android
• iPad
Branch Locator:
•Branch Finder Link
HOW TO LOG IN
Step 1 – Someone wishing to access their Alma Bank online account should go to the bank´s Homepage and click the link ´Login´ at the top right of the page.

Step 2 – The user is directed to a second page where they enter their ´User ID´ and then click ´Continue´.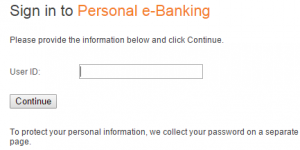 Forgotten User ID/Password
If a user can not remember or find any of their login details then there is the option of calling the bank directly by telephone on 1 (855) 541-1000. Alternatively if the customer prefers they can visit their Local Branch for further help.
HOW TO ENROLL
Step 1 – If a user wishes to create an online account they must click the link ´Login´ at the top right of the bank´s homepage.

Step 2 – The user must now click the link ´Sign Up´ which is towards the bottom left of the page.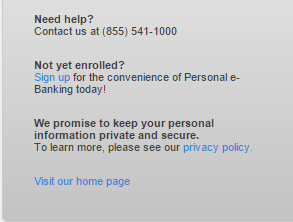 Step 3 – On the next page the user must select the type of online account the want by checking the relevant box, they must agree to the bank´s terms and conditions and then they must click ´Continue´.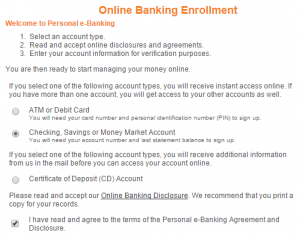 Step 4 – This page requires the user to complete the ´Blank Fields´ and then click ´Continue´.
Required
Name
Last four digits of social security number
Email address
Date of birth
Pin number